At M.D. Makris Chartered Certified Accountants we believe that "professional team with industry specialization can provide the correct strategy to create long term value in a corporation".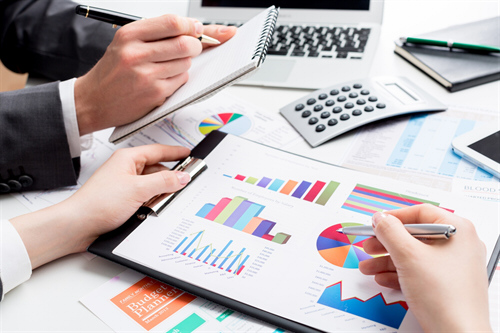 Working with us and our capable professional advisory team, public and private clients can benefit on the following key areas.
The services we offer include:  
Due diligence Investigations into potential business acquisitions .Producing or reviewing business plans, especially for growing businesses or business owners who are thinking of selling Assisting with strategic planning, including planning for succession Advising on profit maximization and identifying key benchmarking statistics  Analyzing a particular aspect of the business or investigating unexpected fluctuations in cash flow, costs or revenues. Developing business plans and feasibility studies.