Accounting
We are able to provide full accounting services to any enterprise of all industries including Companies, branches established in Cyprus and any other form of enterprise doing business in Cyprus, with professionalism to meet all Cyprus Law requirements as well as accounting of non Cyprus entities. Our experienced and specialised staff is able to meet all clients' needs and expectations regardless of the industry of operations of the enterprise.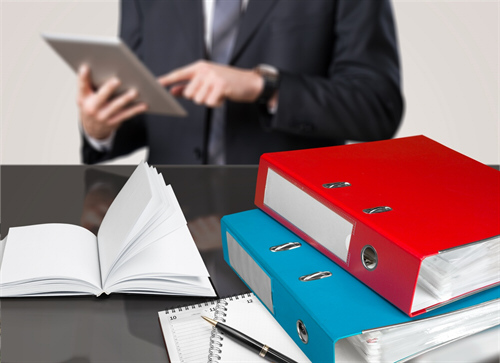 Our services include but not limited to:
  
Fully outsourced accounting functions
Financial Statements preparation under IFRSs including Groups and Consolidations
Management accounting including budgets and forecasting
VAT compliance, including INSTRASTAT, VIES preparation and submission
Social Insurance Contributions, PAYE and  any other statutory requirements concerning Cyprus Laws compliance.